We are delighted to translate your private documents, regardless of whether you need to correspond with a foreign insurance company or would like to understand the contents of a will that a relative from France or Germany may have left. And discretion goes without saying.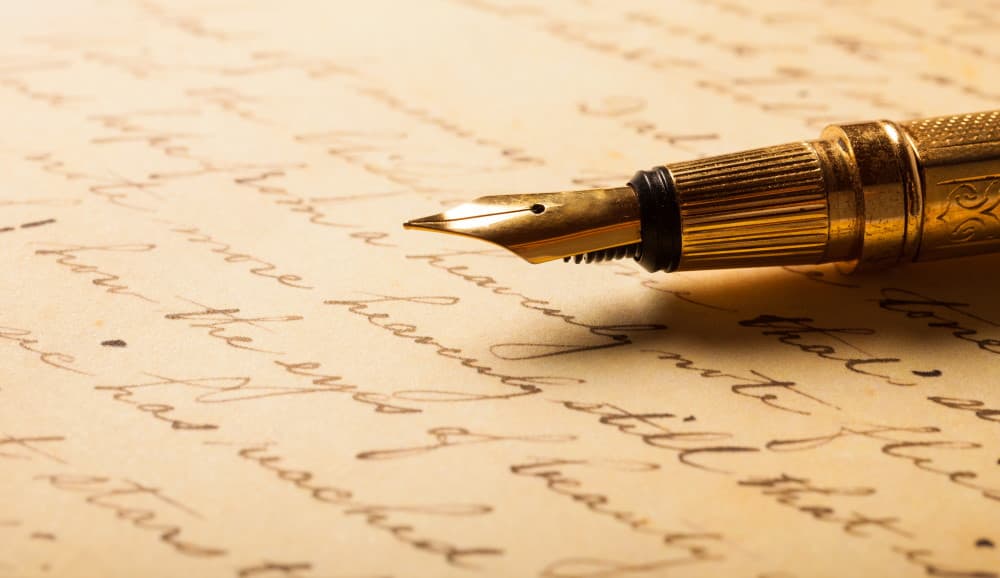 Only sworn or authorised translators may have the correctness of their translation confirmed by an official stamp. Officially sworn-in or authorised interpreters and translators are those interpreters and translators who have taken an oath at a regional court, a higher regional court or an internal affairs authority. This oath is valid before all federal and state courts, in accordance with Section (§), paragraph 189 (2) of Germany's Judicature Act (GVG). Anyone wishing to study or work abroad will need certified translations of the documents relating to their civil status, as well as certificates or other documentation.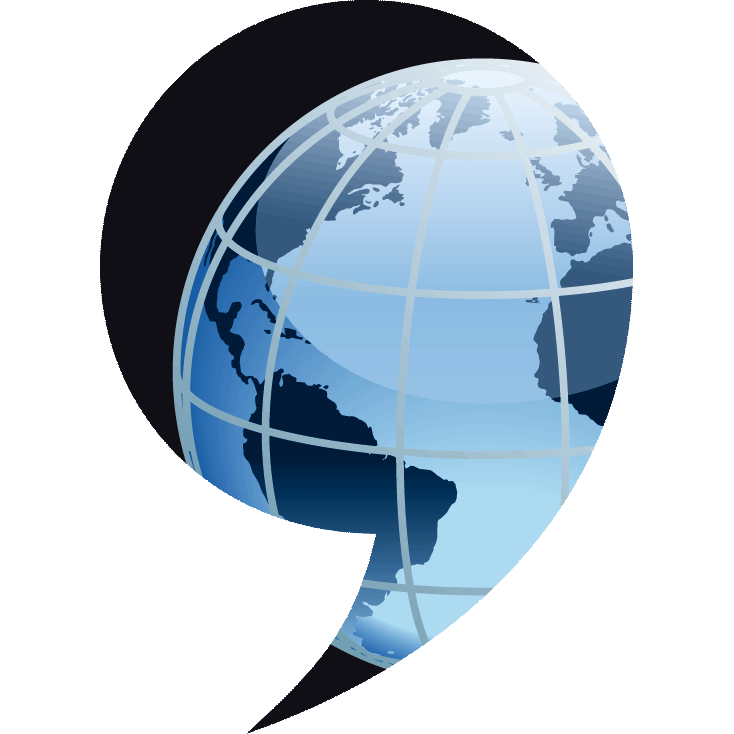 We translate and certify the following types of document, among others
Apostilles
Testimonials from employers
Medical certificates
Certificates
Certificates of no impediment to marriage
Certificates of good conduct
Birth certificates
Legal judgements
Expert reports
Extracts from the commercial register
Registration certificates
Notarial deeds
Certificates of marital status
Statutes
Divorce certificates
Wills
Deeds
Contracts
Powers of authority (proxies)
Testimonies
and much more besides.